As Friendship Day approaches, what better way to express your heartfelt emotions than with the beauty of flowers?
Friendship is a precious gift that enriches our lives with love, laughter, and unforgettable memories. As Friendship Day approaches, what better way to express your heartfelt emotions than with the beauty of flowers? Flowers have long been associated with deep emotions and are a timeless token of appreciation. In this article, we present nine stunning friendship Day flowers from our flower shops in Waterville Maine that will leave your dear friend's awe-inspired and strengthen the bond you share. Let's dive into this floral journey together!
1. Radiant Roses
Roses are the epitome of timeless elegance, making them the perfect choice for expressing gratitude and admiration towards a treasured friend. Symbolizing love, friendship, and beauty, roses come in an array of colors, each conveying a unique message. Surprise your friend with a bouquet of enchanting roses from our website and watch their faces light up with delight Waterville Florist & Formal Wear!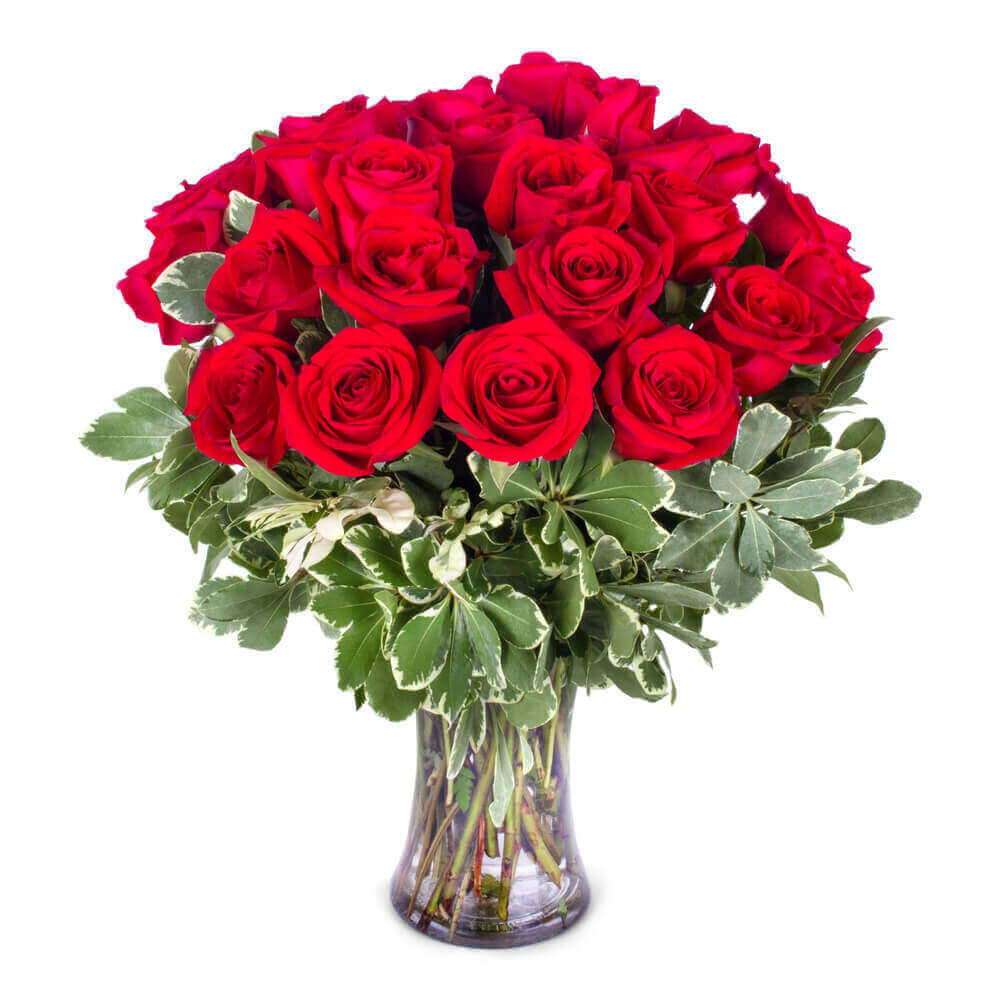 2. Cheerful Sunflowers
Bright and cheerful, sunflowers exude a sense of positivity that can instantly uplift one's spirits. These stunning blooms, with their golden petals and captivating presence, symbolize loyalty and adoration—attributes best for flower for friendship. Present your dear friend with a vibrant sunflower bouquet, and let them know how their unwavering support has brought sunshine into your life. It's a gesture that will surely warm their heart and remind them of your special bond.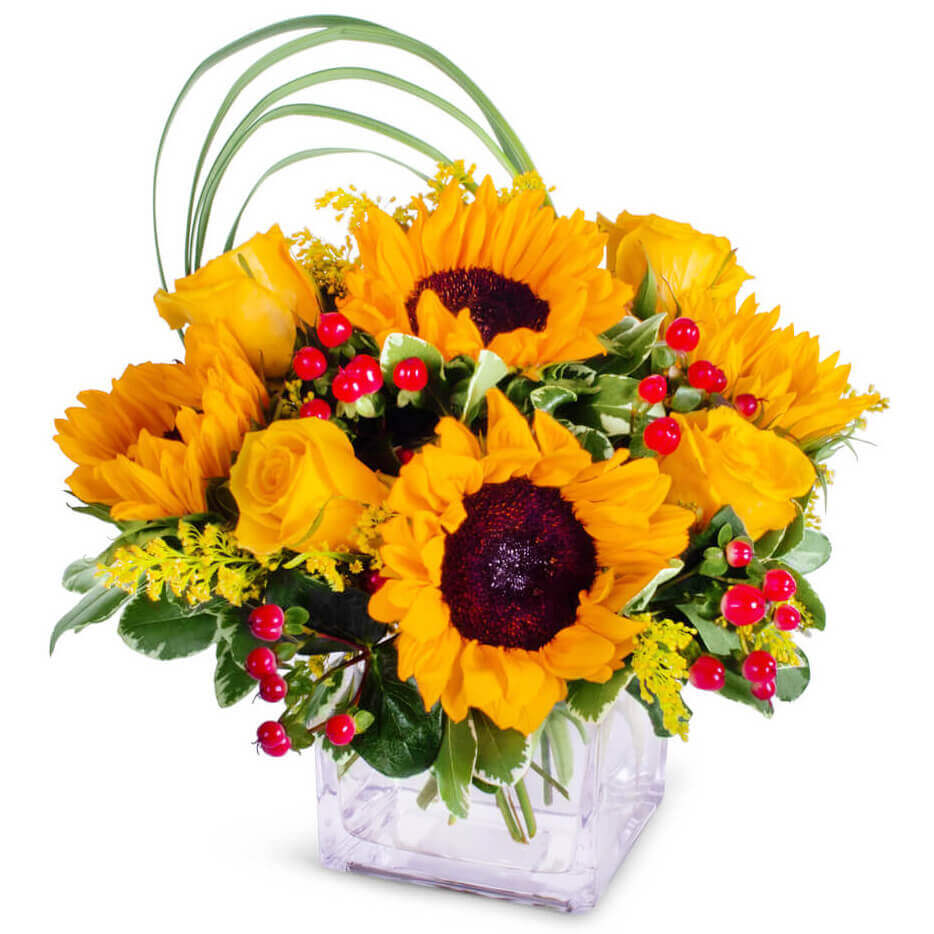 3. Graceful Orchids
If you're seeking an elegant and exotic choice, look no further than the graceful orchids. With their stunning blooms and delicate fragrance, orchids epitomize beauty and friendship. These flowers convey a message of appreciation and grace, making them a wonderful choice for celebrating the bond you share. Even if you don't have time or want to surprise them with bouquets on their doorstep, we have our flower delivery Belfast Maine service with reliable and quick delivery Waterville Florist & Formal Wear.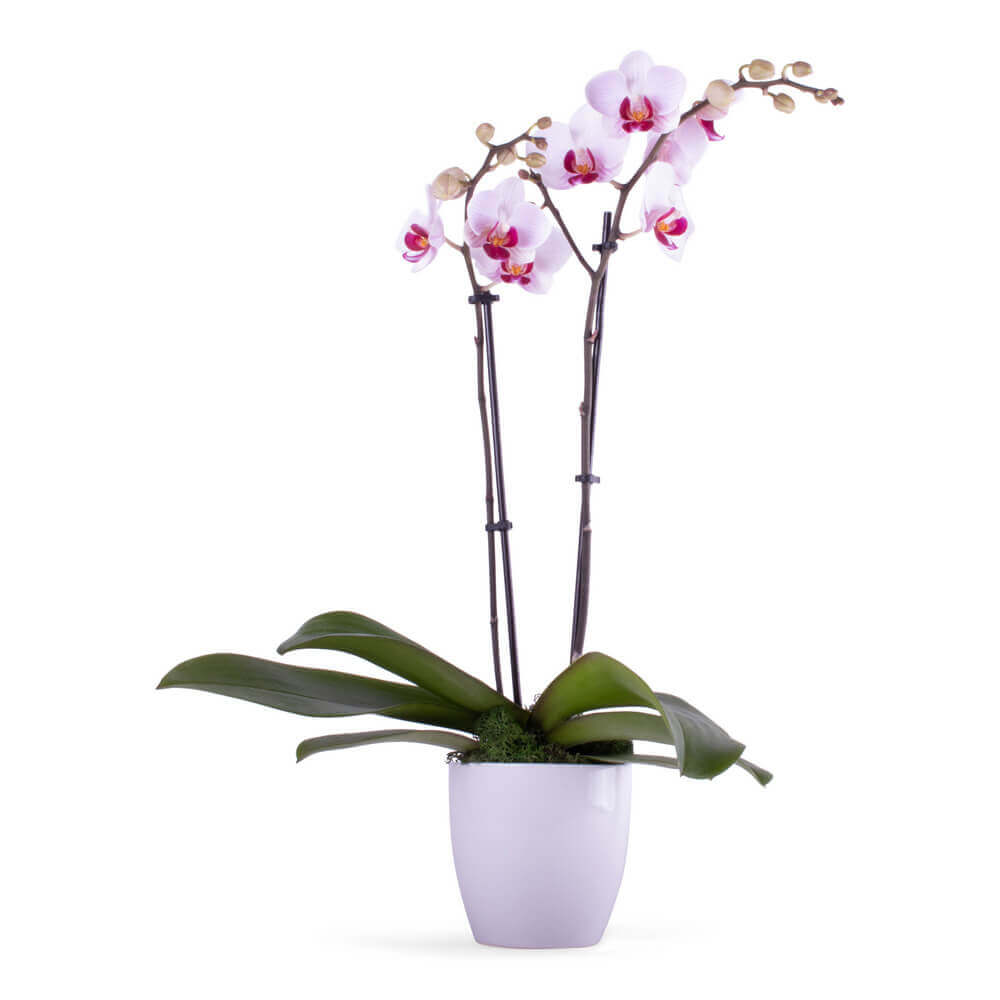 4. Delicate Daisies
Delicate and innocent, daisies symbolize purity and loyal friendship. These charming flowers carry a sense of nostalgia and remind us of carefree days spent with our closest companions. The classic beauty and simplicity of daisies make them the best of our flowers meaning friendship collection Waterville Florist & Formal Wear. With our bouquet of daisies in various shades, let your friend know how much their unwavering presence means to you.
5. Vibrant Gerberas
For friends who radiate energy and enthusiasm, vibrant gerberas are the perfect choice. With their bold colors and cheerful vibes, these flowers symbolize joy, optimism, and appreciation. Present your vivacious friend with a bouquet of radiant gerberas through our friendship Day flowers collection at Waterville Florist & Formal Wear and watch their infectious smile brighten the room. These stunning blooms are a visual representation of the vibrant friendship you share, and they are sure to evoke happiness and fond memories.
6. Captivating Carnations
Carnations, with their enchanting beauty and rich symbolism, make for an ideal flower representing friendship. These blossoms are associated with deep affection, admiration, and pure love. Available in a myriad of shades, each color carries a distinct meaning. Opt for pink carnations to express gratitude, white for pure love, or red for admiration. A bouquet of captivating carnations will convey your heartfelt emotions and strengthen the bond of friendship.
7. Charming Chrysanthemums
Chrysanthemums, with their intricate petals and captivating hues, symbolize loyalty, friendship, and longevity. These charming flowers convey a message of unwavering support and the desire for lasting companionship. Choose vibrant chrysanthemums in warm autumnal tones or soft pastels to create a stunning bouquet that will express your deep appreciation by getting it delivered right at their doorsteps with our best flower delivery service Waterville ME from Waterville Florist & Formal Wear for your dear friend. It's a gesture that will be cherished for years to come.
8. Fragrant Lilies
Lilies, with their intoxicating fragrance and delicate beauty, are an excellent choice for friendship flower expressing gratitude and platonic love. These enchanting blooms symbolize purity and devotion, making them a meaningful gift for a cherished friend. Whether you opt for elegant white lilies or vibrant stargazer lilies, their presence will fill the room with warmth and love. Surprise your friend with a bouquet of fragrant lilies and let them know how grateful you are for their friendship.
9. Exquisite Tulips
Tulips, with their striking elegance and vibrant colours, symbolize perfect love and eternal friendship. These exquisite flowers are known to convey deep emotions and are a classic choice for expressing appreciation. Choose a bouquet of tulips in shades of red to convey love and admiration, or opt for yellow to symbolize friendship and cheerfulness from our best friend flower collection at Waterville Florist & Formal Wear. Your friend will be touched by this thoughtful gesture, which signifies the strength of your bond.
Conclusion
Friendship Day is a wonderful occasion to celebrate the cherished relationships in our lives. By gifting one of these nine stunning flowers to your dear friend from us. You can express your gratitude, admiration, and love in a truly memorable way. Whether it's the timeless elegance of roses or the vibrant energy of gerberas, our flowers will serve as a beautiful reminder of the special bond you share. Celebrate friendship with the language of flowers and create lasting memories with your loved ones.