Selecting the best type of summer flowers for your needs depends on factors like climate, sunlight, bloom time, and desired color palette.
Summer is a perfect time to fill your home and garden with beautiful blooming flowers. Whether you have a tiny window box or a sprawling outdoor landscape, the right summer flowers can provide vibrant colors, sweet fragrances, and a boost of nature's beauty. Selecting the best type of summer flowers for your needs depends on factors like climate, sunlight, bloom time, and desired color palette. However, some of the easiest, hardiest, and most rewarding summer bloomers worth considering for any garden include:
Gerbera Daisies
Gerbera daisies produce colorful flowers in shades of red, orange, pink, yellow, and more. Their bright petals and cheery appearance make them eye-catching summer blooms. Gerbera daisies prefer full sun and average soil. They come in many varieties that bloom at different times of summer, so you can have color throughout the season. Plant them in the garden or in colorful pots on the porch or patio. If you're not keen on growing them, you can also get them through summer flower delivery.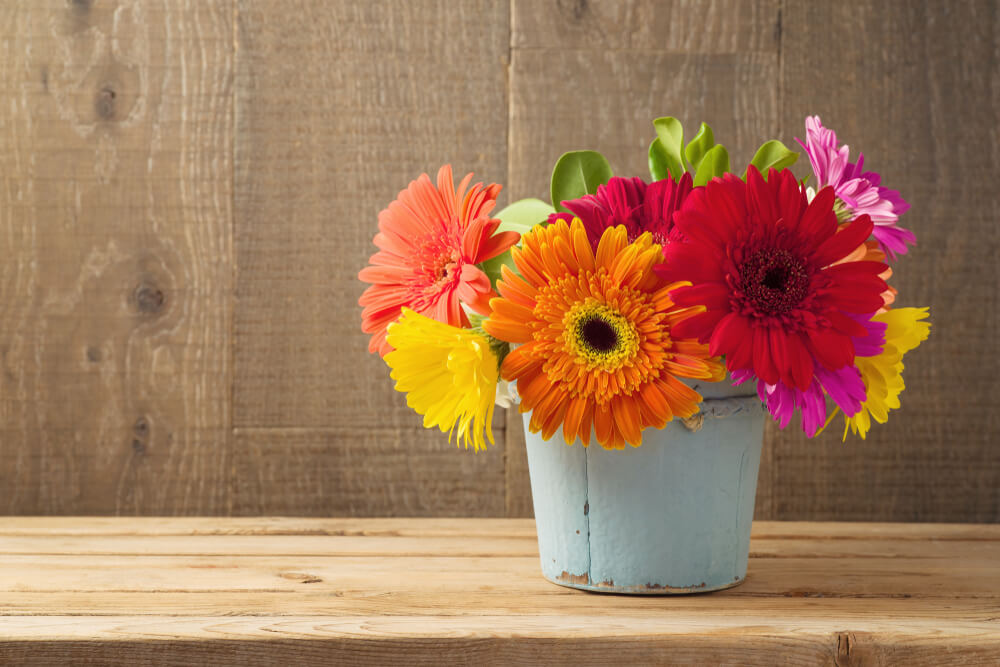 Snapdragons
Snapdragons bloom from late spring through summer with trumpet-shaped flowers in many color options. They flourish in full sun and average soil conditions. Snapdragons range in height from 8 to 24 inches, so consider the size when placing them in the garden. They make beautiful cut flowers to bring indoors. Snip the stems on an angle when cutting, and change the water every few days to keep the blooms fresh.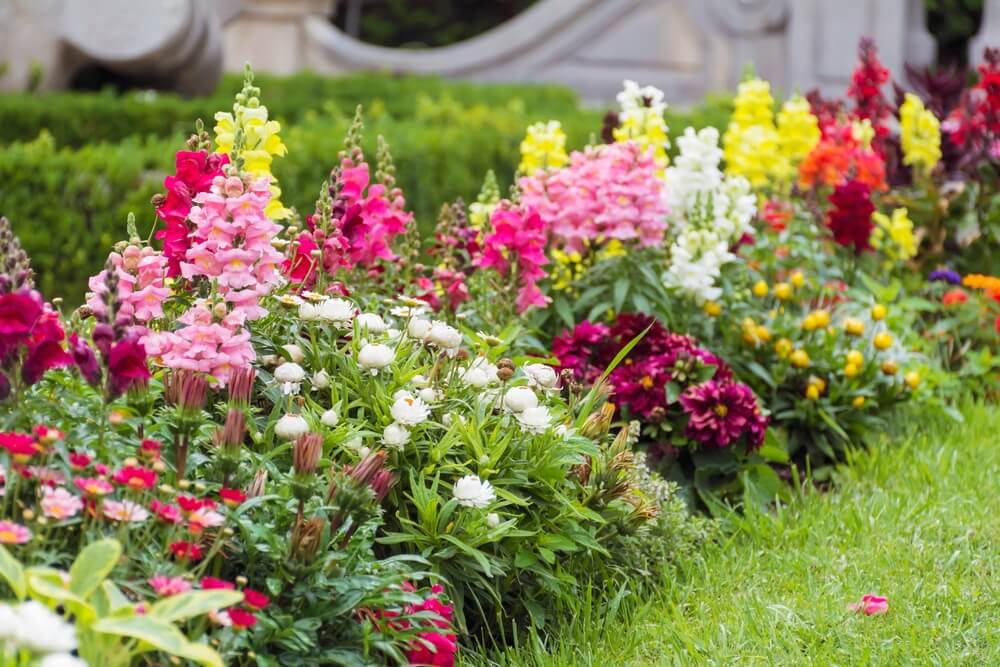 Marigolds
Marigolds are classic, low-maintenance, and the most popular summer flowers. They come in a rainbow of bright yellow, orange, and red hues. Marigolds thrive in full sun and actually prefer poor, sandy soil. This makes them an especially easy choice for container gardens. They bloom continuously from early summer through fall if you remove their spent flowers. Marigold flowers also attract pollinators to the garden and repel certain insects like aphids.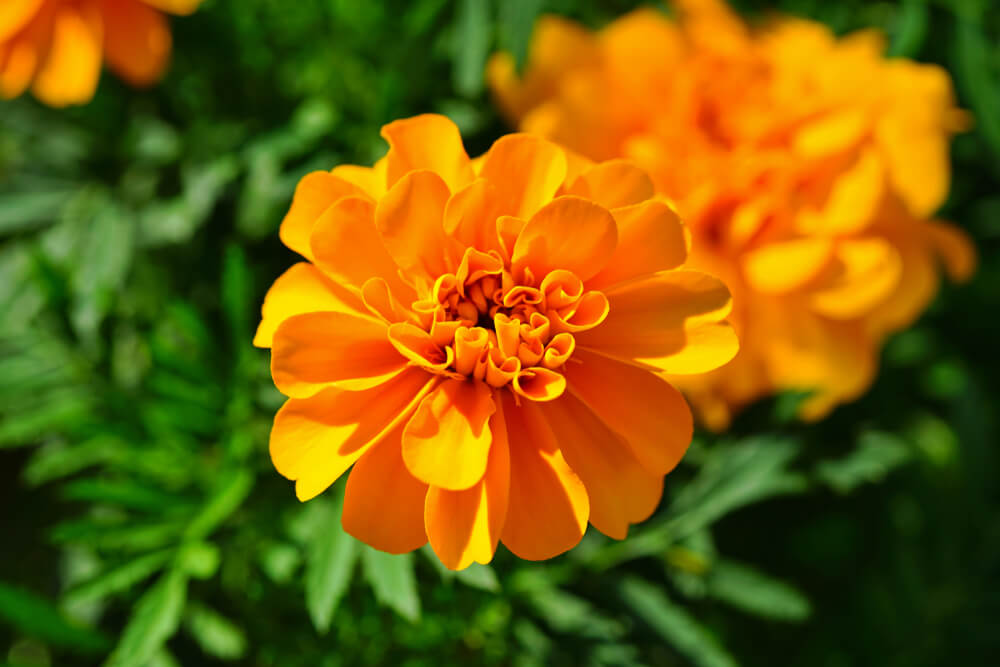 Sunflowers
Who doesn't love sunflowers in the height of summer? Their towering size and cheerful appearance brighten any space. Sunflowers grow best in full sun with fertile, well-draining soil. Consider their mature size when planting in the garden. Sunflowers typically bloom from midsummer to early fall. Cut the flowers when the back of the petals start to yellow and bring them indoors in a vase. Sunflowers also make a beautiful flower border or screen in the garden.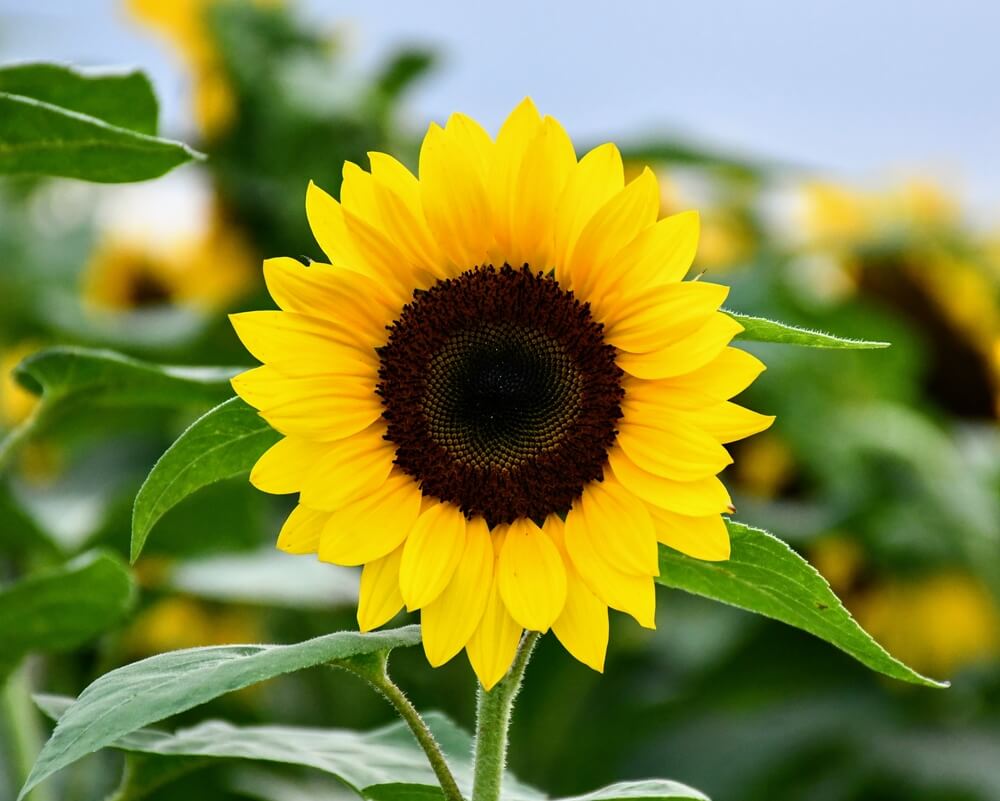 Zinnias
Vibrant zinnias are perhaps the easiest and the best flowers for summer to grow. They thrive in full sun and average to poor soil. Their bright blooms range from red, pink, orange, yellow, and purple. Zinnias grow in mounding bushes from 1 to 3 feet tall, so they work well in beds, borders, or containers. Plant zinnias from seed directly in the garden in spring for blooms all summer long. Or plant starts to ensure earlier flowers. Snip the spent blooms regularly to encourage reblooming.
Petunias
For overflowing color, you can't beat petunias in the summer. They grow rapidly in full or partial sun, producing cascades of beautiful summer flower petals. Some petunias even flower continuously into fall. Plant petunias in the garden or in hanging baskets and pots for maximum visual impact. They come in a striking array of hues from white, pink, red, purple, blue, and more. Change the water and fertilize hanging baskets regularly to keep the petunias blooming their best.
If you're looking to fill your home or garden with beautiful summer blooms, Waterville Florist & Formal Wear can be the best florist in Waterville ME! We carry a wide selection of the best summer flowers, including all of the varieties mentioned above.
From stunning mixed arrangements to custom orders, we can create the perfect floral display for your special occasion or simply to brighten up a room. Order flower delivery in Belfast Maine today!