International women's day flowers are a great way to show solidarity and get involved in this celebration.
Every year on 8th of March International women's day is celebrated to revive the feminist struggles of the past, analyze the present and take steps towards the future goals. Women's day is internationally recognised by the United Nations to not just remember but to evaluate and set an aim for women equality. The goals and ideas keep changing but the central concept remains the same, it's all about equal opportunities, empowerment and a change in perspective. Since flowers have always been an active part of notable events, Women's day is no different. International women's day flowers are a great way to show solidarity and get involved in this celebration.
Here is a quick list of best flowers for women for this special day-
Roses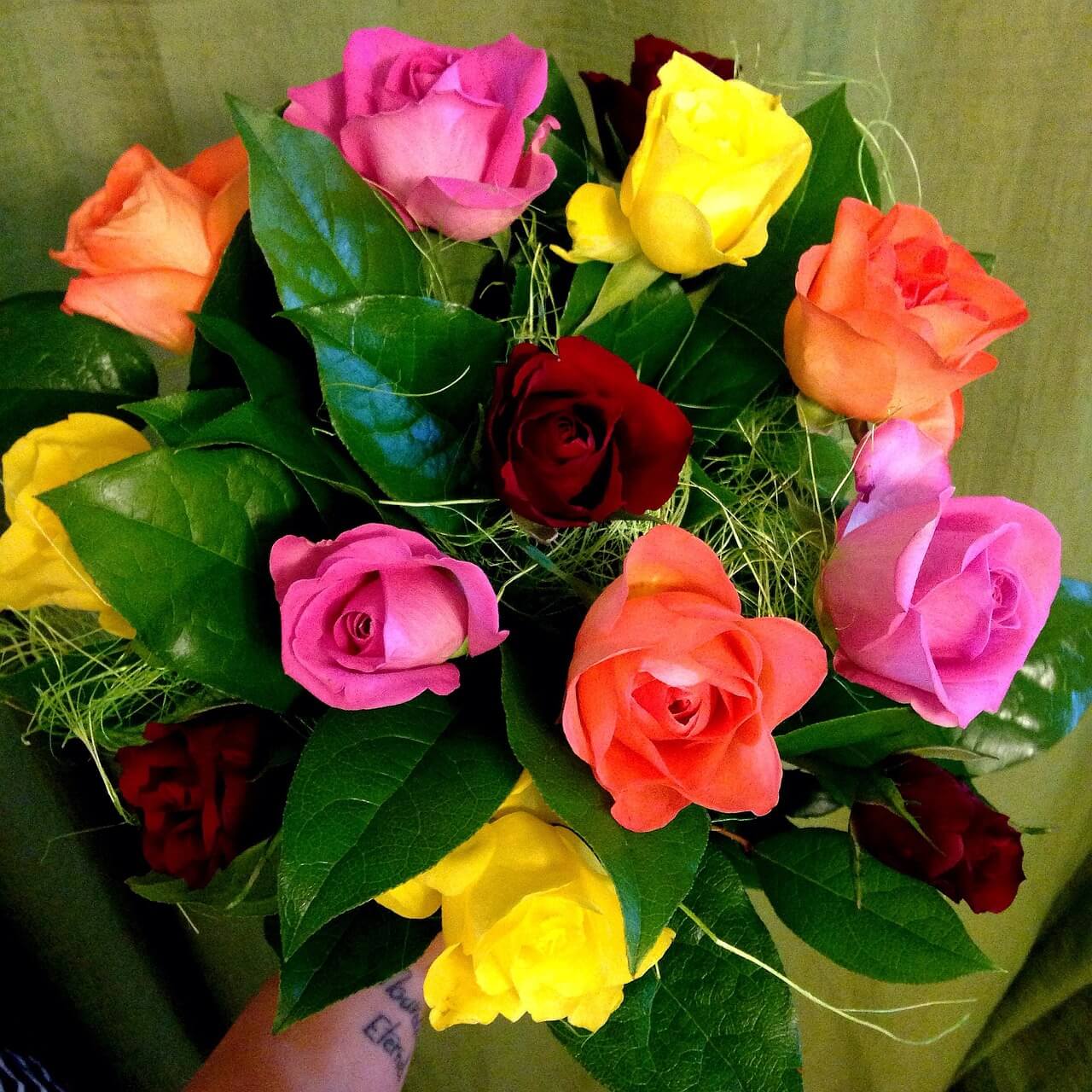 We all know the love for roses, it is one of women's favorite flowers. Roses are known for their pretty shape, vivid colors and timeless looks. Roses come in various colors like pink, red, orange, yellow and more but when it comes to International women's day the preferred color has always been yellow. The color yellow symbolizes joy, friendship and positivity. To receive a bunch of yellow roses in the morning or when you least expect it also makes you feel cared for. With Waterville ME florist you can get a fresh and delightful bouquet of roses in not just yellow but other colors as well.
Carnations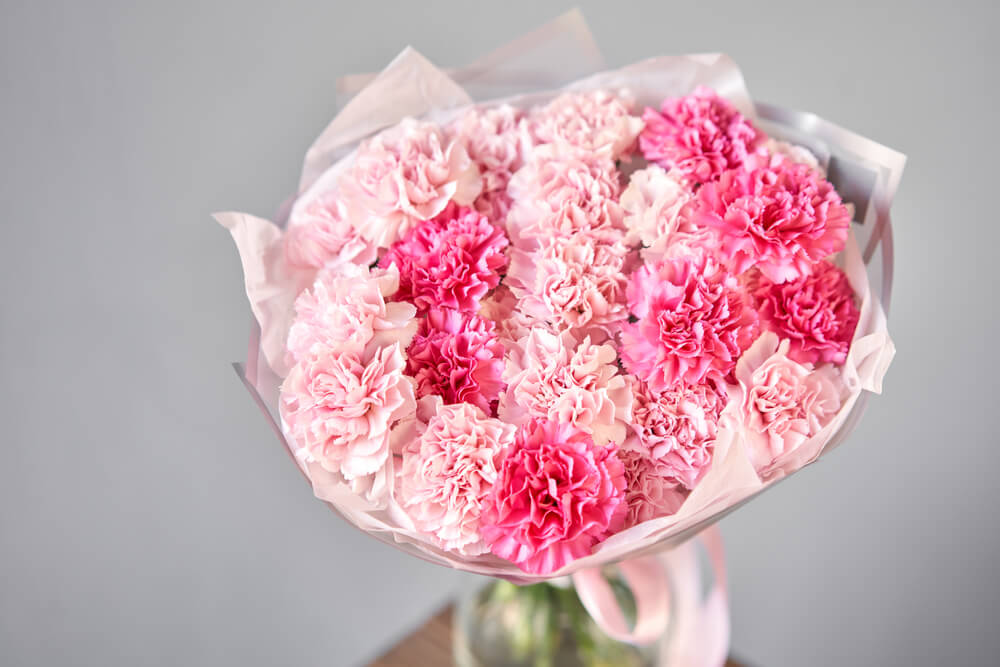 A sweet and bright flower that looks simple but is actually really cute. You will find these flowers in shades of pink which are amazing to look at. Build an all pink bouquet with different shades of pink like hot pink, baby pink and pale pink. The color pink is bright yet calming and it symbolizes love, adoration, femininity and grace. You can go with just carnations or mix them with roses for a classic bouquet. With Waterville Florist & Formal Wear you can get these gorgeous flowers and more.
Mimosas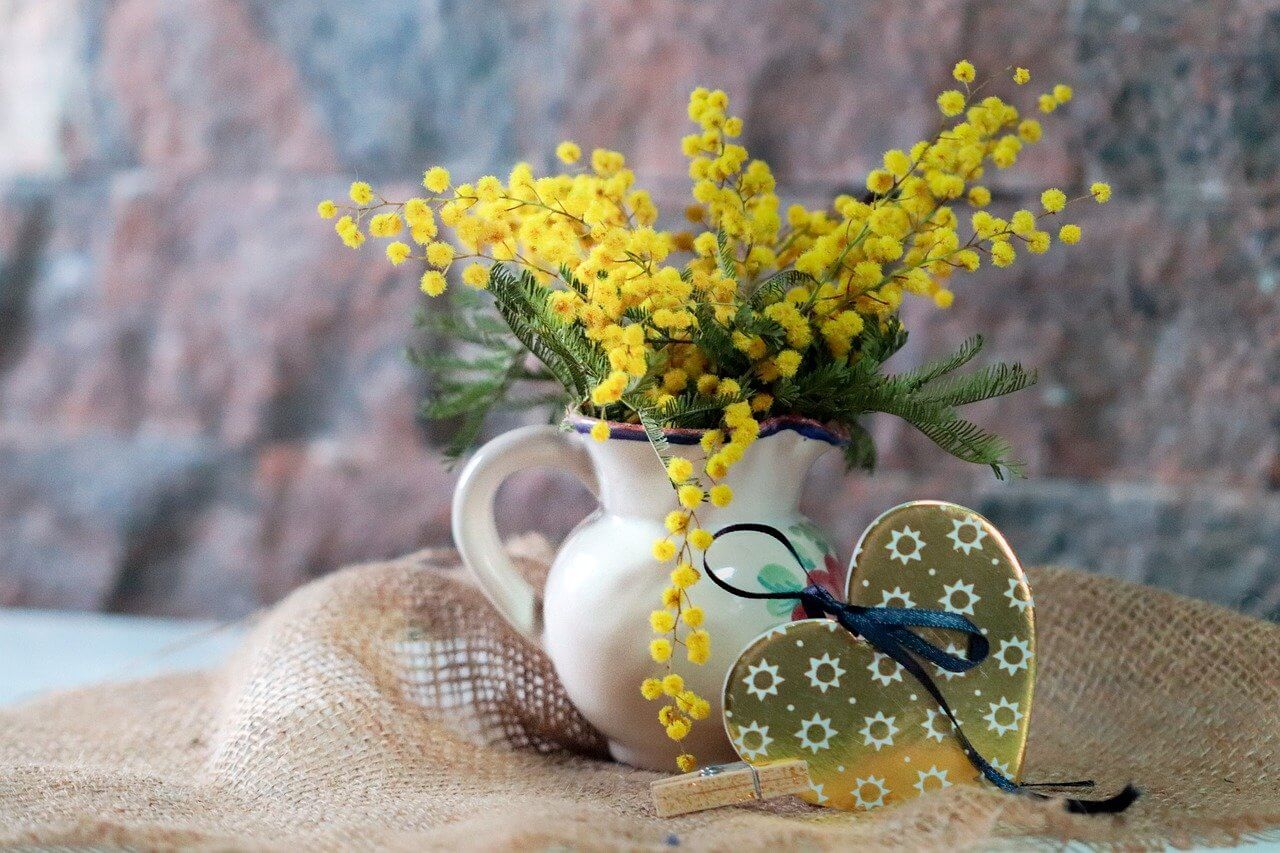 Coming to international women's day mimosa flowers, these are a traditional symbol for this day. Chosen during the feminist movement, mimosa flowers come in colors pink and yellow generally and the yellow one is known to represent sensitivity and consciousness. You would use a handful of mimosa stems to create a bouquet. Interestingly this is not your typical fresh cut flower rather it is a shrub. With these yellow tiny ball-like structures you can make a lovely filler flower as an addition to your flower arrangement.
Sunflowers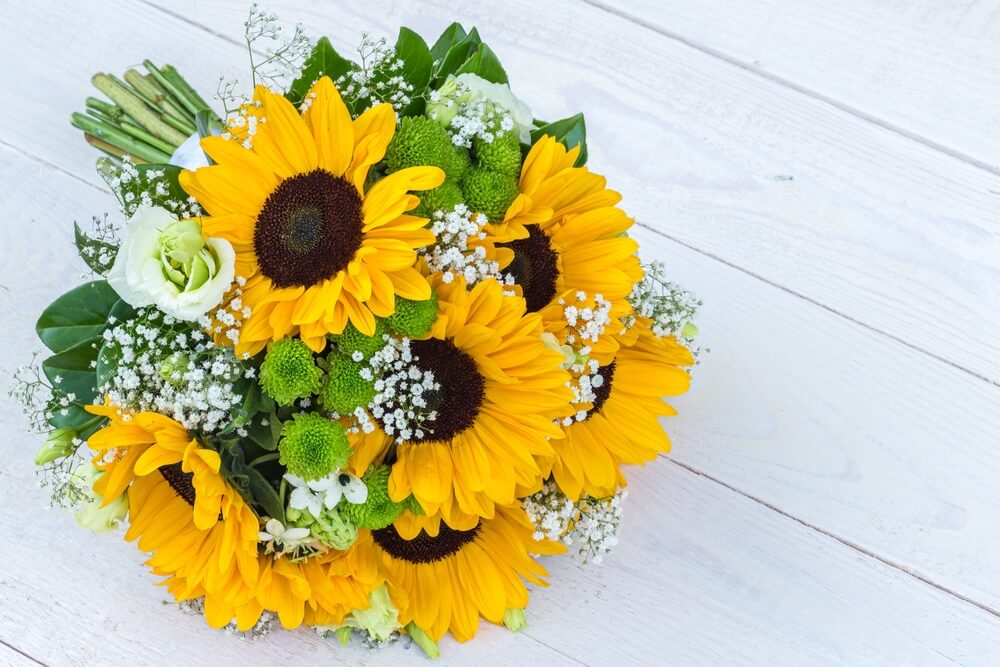 Not to miss out on this yellow beauty, sunflowers are loved by everyone alike be it women or men. Known for its bold features and striking colors not just yellow but also black with a green stem. Sunflowers also make the best online flower delivery in Waterville ME since they are so grand. With sunflowers you only need a couple of them for a magnificent flower arrangement. Coming to what they mean, these bright flowers signify joy, confidence and warmth.
Flowers have always been a lovely way to express your emotions and your support, a constant symbol of hope and love. This women's day make sure to share your contribution towards equality in society.