Wedding flowers are super special, and always have a designated place in your heart.
Choosing flowers for any event, whatever it might be can be tricky. With the variety of flower types making the right choice. Especially when the choice you have to make is regarding your wedding. Wedding flowers are super special, and always have a designated place in your heart. You must always get your flowers from the best florist in Waterville ME. Because choosing the best takes effort, time and expertise. Choosing the right flower for your wedding needs planning and building the decor around it, so it's a huge responsibility. Don't be overwhelmed by the choices out there, here is a list with a bunch of tips to get the right bunch-
Here is a guide for you to choose right wedding flowers from waterville maine florist -
Setting up the budget
Having a budget is extremely important for starting out your flower search. It narrows down for you the options you can get and like. There are usually three categories to choose from: Standard, Premium and Deluxe. Now what's the difference you may ask? Well it's all about the size and additional flowers in it. In a standard bouquet you will find only a handful of flowers. It is great if you want to keep it simple. And if you want to go all out then we recommend an exclusive sized bouquet.
Set up a theme
Going by a theme always makes it easier to choose flowers. You can go with a soft fairy dreamland kind of theme or you can go with something out there and bold. The flowers you would be choosing will carry the theme throughout the whole venue. So it should be well balanced and tied together. For a pastel theme you can go with pink roses, lilies, peonies, and carnations. For something bright you can choose flowers like daisies, sunflowers, tulips, gerberas and more.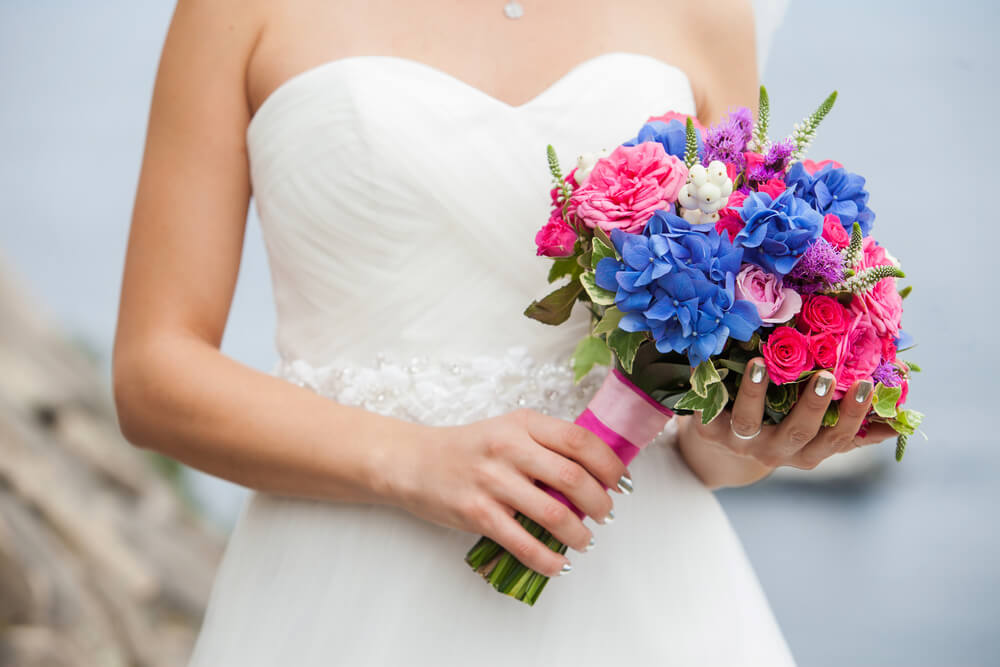 Going by the season
Another tip that really works is going by the flowers that are available during the season of your wedding. There always are popular flowers that grow specifically in each season and can really make your bouquet unique and grounded in tradition and culture. For spring time you can go with Daffodils, Tulips, Peonies and Hyacinth. For Summer you can go with Dahlia, Sunflowers, Iris and Marigold. For the season of fall you can go with Chrysanthemums, Pansy, Asters, Black eyed Susan and Dianthus. For the cold winters you can go with Amaryllis, Poinsettia, English Primrose.
Getting the best florist
To plan for big events especially your wedding you definitely need some well-organized planning. From aisle runners, center-tables, to bridal bouquets everything has to be in sync. This definitely needs some expertise which you can get from a Wedding Florist in Waterville. Before going into choosing your flowers you would need to have some inspiration you can find around you or on the internet to give your florist an idea of what you are thinking about.
Going by the meaning
If you want to put more depth into your flower selection. You must go by the meaning of the flowers you are picking. Romantic flowers are always the first choice, such as roses, peonies and orchids.
These flowers are also a great option for anniversary flowers in waterville maine. For your wedding you these flowers would be perfect.