We hope, by getting ahead with these Valentine's Day flower ideas, you will cherish your time for years.
Valentine's Day is just around the corner! Get ready because you are going to learn some awesome ways to surprise your loved ones this Valentine's Day. The act of romance does not have to be complicated or even well thought out. The only thing you need is a thoughtful, intentional moment during your daily routine. So, here are some awe-inspiring Valentine's Day surprise ideas for your special someone.
Create a grand romantic scene
Whether you want to surprise him or he wants to amaze you, you should start from the moment the day begins. If you live together or are together on Valentine's Day, the surprises should begin the moment he or she walks through the door. You can decorate the entryway with a trail of romantic Valentine's flowers and their petals to surprise your special one. You can also light candles and leave some romantic notes to surprise your soul mate and express your feelings in this different way.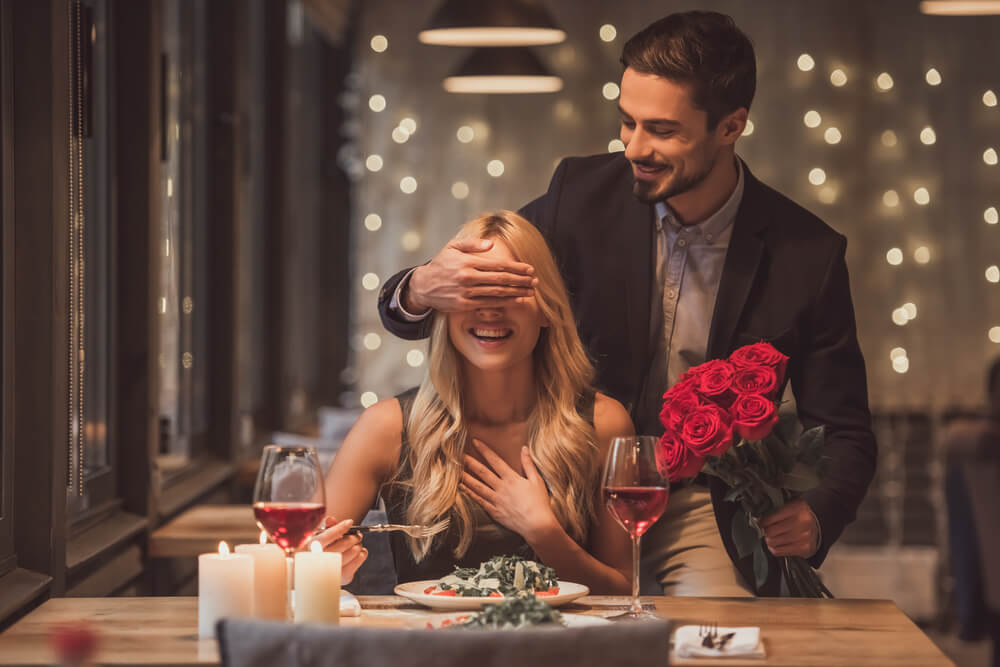 Flowers are the Way to Go
Express your unconditional love for your special one with an exotic array of the best Valentine's flowers. Give your love the gift of specially curated flowers from florist Waterville Maine, if you live nearby. A heart-shaped arrangement of roses or a stem of red roses is the most special arrangement of freshly bloomed flowers. Spread the fragrance of love this Valentine's with beautiful flowers.
A breakfast surprise in bed
Treat your sweetheart to a heart-shaped breakfast in bed. A breakfast of pancakes, eggs, and fruit salad is the perfect way to begin your day. Enjoy it with a cup of coffee or a cup of hot chocolate. To complete the look, serve the meal on a bed tray with a small vase of Valentine's Day flowers.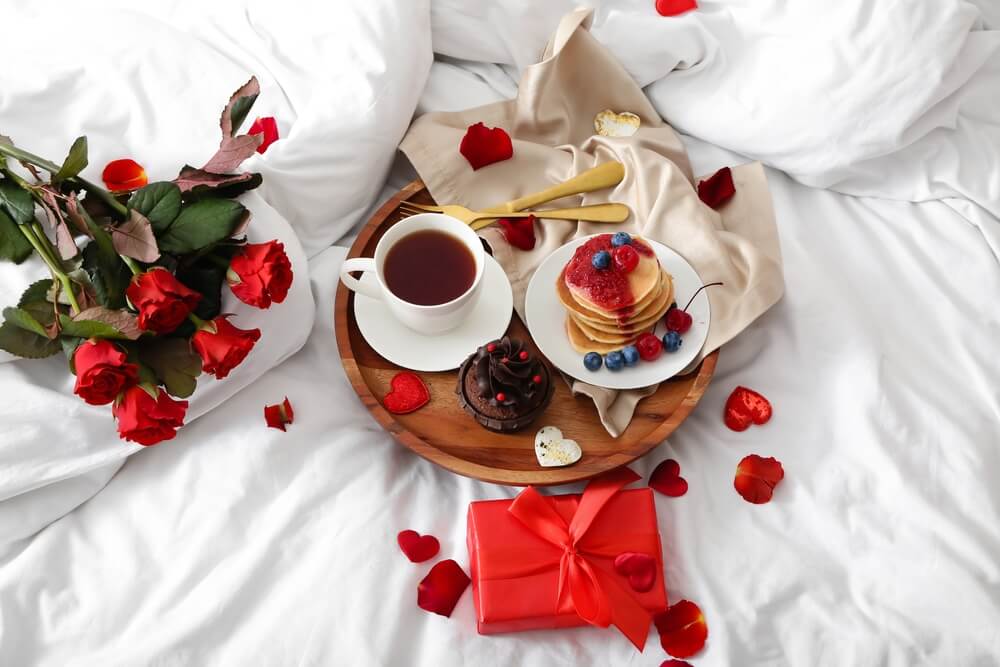 Surprise her with flowers in the office
If you have made your relationship public then this is something you can do to surprise your lady love in her office. You can brighten her day with Valentine's Day flower arrangements
or a pretty potted plant by making use of flower delivery Waterville Maine service. This way you will not just surprise her at her workplace but let her colleagues know how much you value her. You can also add a sweet message to this lovely arrangement of blooms. Before you opt for workplace delivery, think about if they'll appreciate this gesture or not. So be careful before you go ahead.
Enjoy an indoor picnic
In the days leading up to Valentine's Day, you probably can't wait to get outside and enjoy some warmer weather. There may still be quite a bit of chilly weather outside. Consider giving a Valentine's Day surprise by enjoying a cozy picnic inside if that applies. You can then spread a blanket out on the floor, light some candles, and decorate the room with flower Valentines. Once the setup is ready, you can have long chats along with some perfect meals you've cooked up yourself.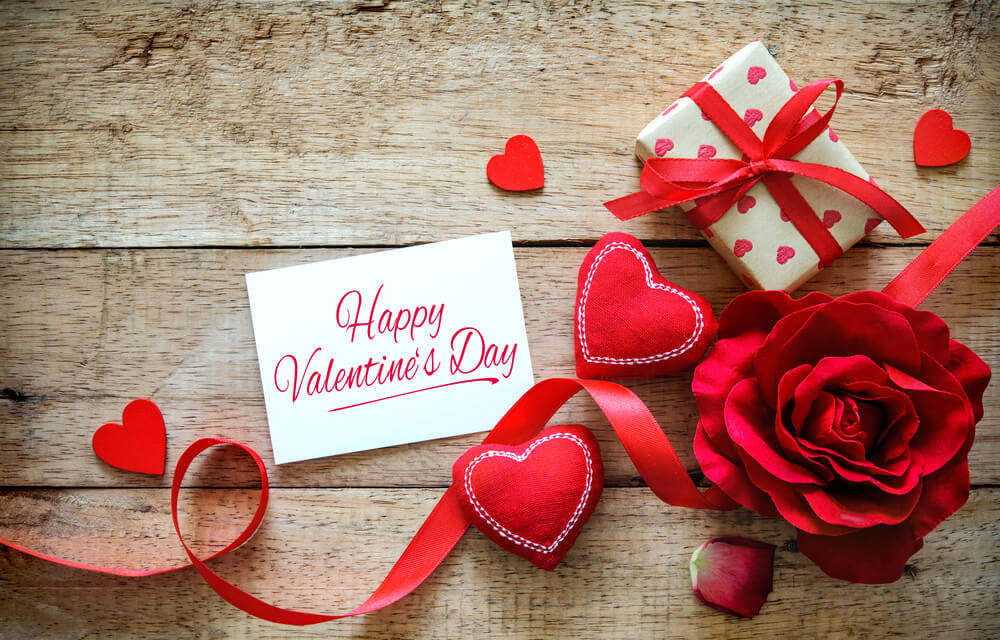 Send a bouquet of flowers if you are afar
If you have a long-distance relationship or you simply cannot spend this day with your better half, you can also surprise your partner by sending different types of flowers for Valentine's. Red roses are without a doubt a symbol of love, passion, beauty, and respect on this special occasion. Also, you can also send flowers such as lilies, carnations, or orchids to make her day.
We hope, by getting ahead with these Valentine's Day flower ideas, you will cherish your time for years. Simple ideas like ordering farm-fresh flowers from watervillemaineflorist.com will help your love keep blooming throughout the year.