By arranging a funeral or sympathy service, you can convey your love and support. These thoughtful gestures offer solace and pay tribute to the departed soul.
The loss of a loved one is an emotionally challenging experience, and expressing sympathy and condolences can provide comfort to the grieving family. By arranging a funeral or sympathy service, you can convey your love and support. These thoughtful gestures offer solace and pay tribute to the departed soul. Choosing the right arrangement requires understanding the family's preferences and making the gesture meaningful. We'll discuss some valuable tips from the best florist in Waterville ME in this blog.
Taking the relationship into account
Your relationship with the deceased and their family plays a crucial role in choosing an appropriate arrangement. A casket spray or standing spray might be appropriate if you were very close to the deceased. For more distant relationships, smaller bouquets or potted plants from funeral flowers delivery can convey your condolences effectively.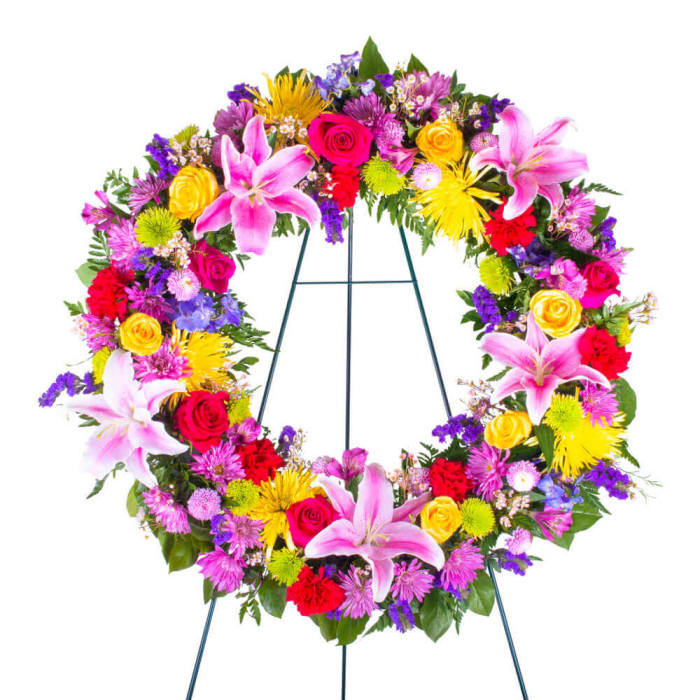 Types of funeral services
There may be specific guidelines regarding appropriate floral arrangements based on cultural and religious traditions. Before selecting an arrangement, find out the funeral service details. By understanding these customs, you can choose and send funeral flowers Waterville ME that are appropriate.
Personalize the arrangement
Make your funeral flower arrangements more meaningful by personalizing them. Include the deceased's favorite flower or color in the design. Including a sympathy card or note with a heartfelt message can also add a personal touch.
Select the appropriate flowers
Different flowers convey different emotions. A lily symbolizes peace and tranquility, while a rose symbolizes love and respect. White flowers, such as carnations and chrysanthemums, signify purity and sympathy. It's essential to select flowers that express your condolences appropriately. Consult a florist at sympathy flower Waterville Maine who specializes in funeral arrangements if you are unsure.
Size and location are important
The size of the arrangement matters, depending on where it will be displayed. Casket sprays or standing sprays are typically placed near the casket, while smaller bouquets or wreaths can be placed on display tables or near the guest book. Make sure your condolence flowers arrangement is appropriate for its intended location and won't obstruct the view or movement.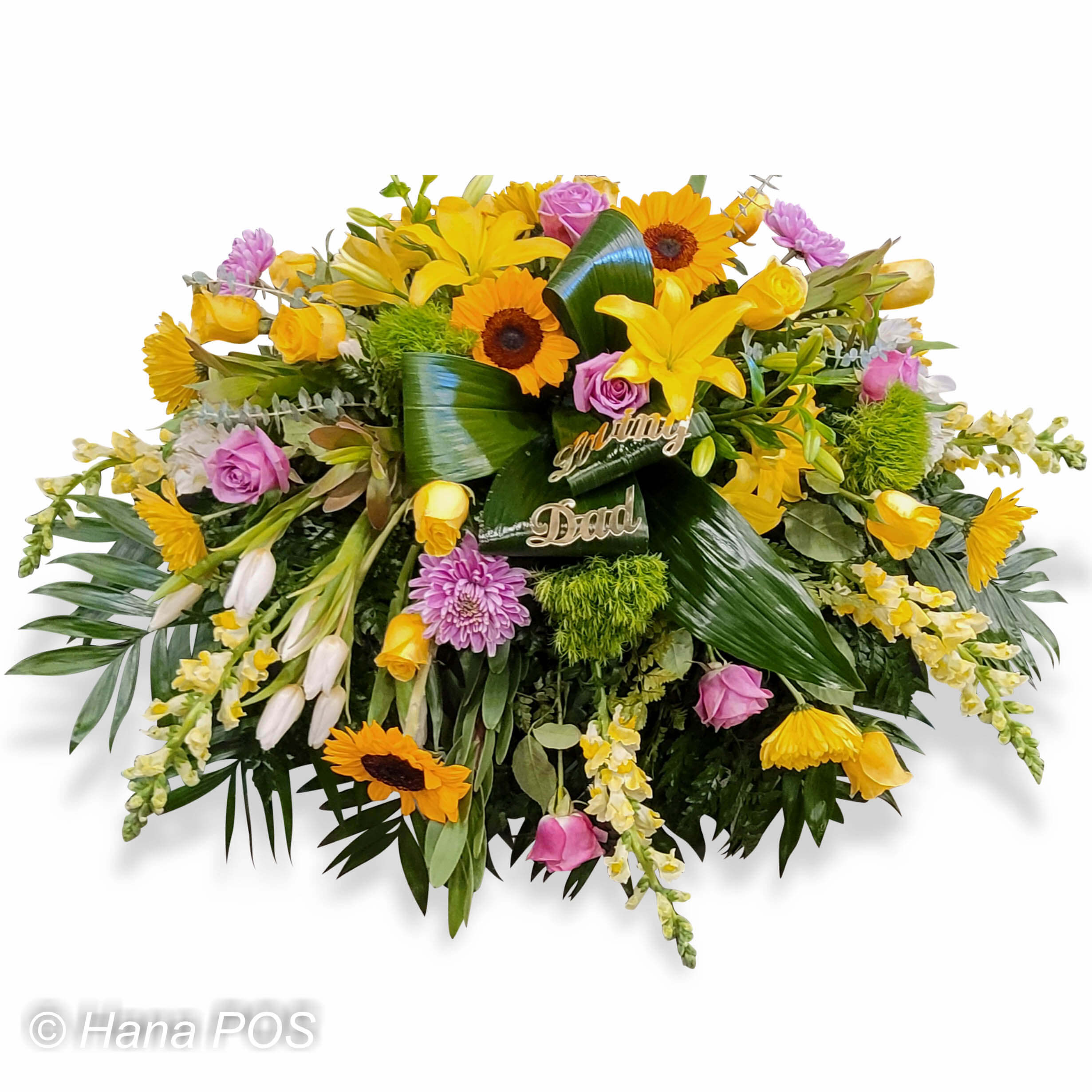 Keeping a budget that is wise
Funeral and sympathy flower arrangements come in a wide range of prices. Set a budget and stick to it when choosing an arrangement. While grand displays can be beautiful, it's the thought and sentiment behind the gesture that matters most.
Delivery time
If you want your funeral arrangements to be delivered promptly, you need the best flower delivery for funerals. To ensure timely delivery and placement, coordinate with the funeral home or service venue. Avoid last-minute hassles by ordering from a reputable florist well in advance.
Etiquette at funerals
Understanding funeral etiquette is essential before you order flowers for a funeral. Arrangements should be sent to the funeral home or directly to the family. Include a sympathy card with your name and a heartfelt message. Avoid sending balloons, overly fragrant flowers, and arrangements that distract.
Arrangement's longevity
Consider the arrangement's longevity when selecting. Potted plants and succulents, for example, can remind you of your support. A fresh sympathy flower delivery, on the other hand, will have a limited lifespan. Choose an option that aligns with your intentions and the grieving family's preferences.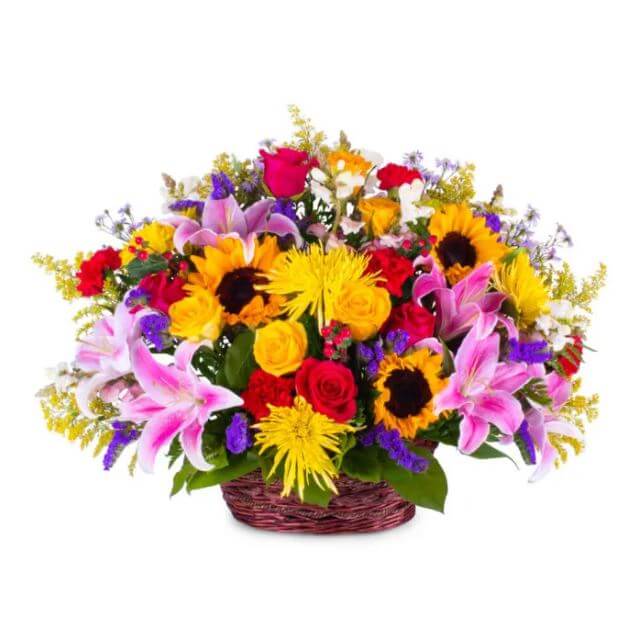 Offer Support Beyond Flowers
Despite sympathy and funeral flowers same day delivery, don't underestimate the power of your presence and emotional support. Offer comfort and assistance to the grieving family. There is nothing more meaningful than your genuine care and support.
The right funeral or sympathy arrangement can provide comfort during a difficult time and express your condolences. For more tips like this, visit watervillemaineflorist.com.