The top 10 Father's Day flowers listed above offer a variety of options to suit your dad's personality and preferences.
Father's Day is a special occasion dedicated to celebrating and honoring dads in our lives. While flowers may not be the first gift idea that comes to mind for Father's Day, they can be a meaningful and thoughtful way to show appreciation. They can also bring a smile to your dad's face. In this blog, we will explore the top 10 Father's Day flowers that will brighten Dad's day and make him feel loved and special.
Sunflowers
Symbolizing warmth, happiness, and affection, sunflowers are perfect for Father's Day. Their vibrant yellow petals evoke feelings of joy and positivity, making them a great option to brighten up your dad's day. Express your gratitude and admiration with a bouquet of sunflowers from flower delivery Waterville Maine service.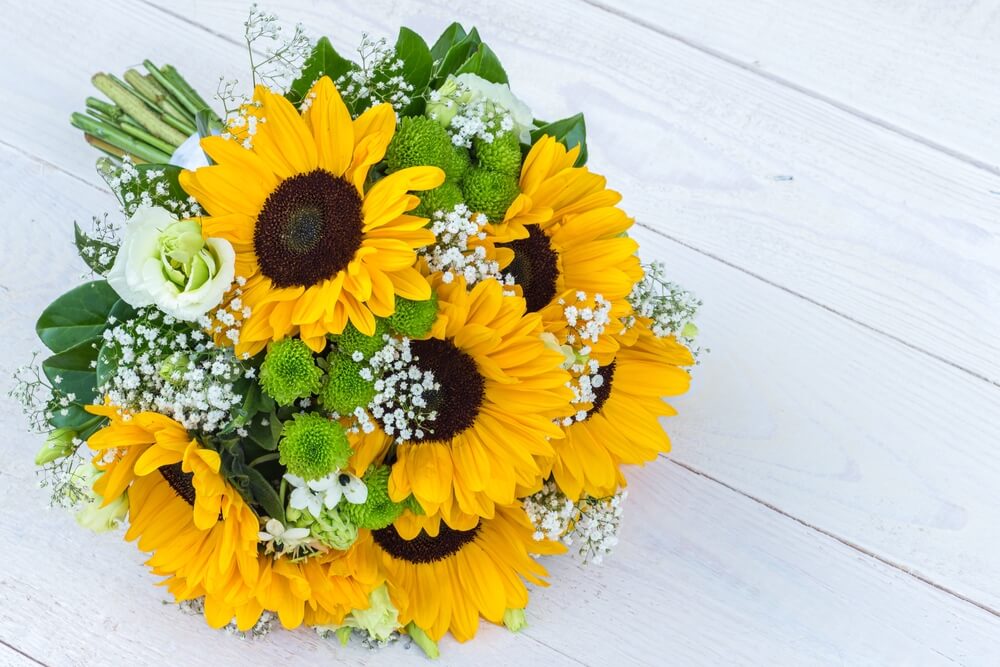 Blue Delphiniums
Blue delphiniums represent dignity, strength, and calm, making them a thoughtful flower for father's day. Their tall spikes and stunning bluish hues add elegance to any arrangement. Gift a bouquet featuring blue delphiniums to convey your appreciation for your dad's unwavering support and guidance.
Orchids
Orchids are synonymous with refinement, beauty, and strength. These exotic flowers make a sophisticated gift for Father's Day. Choose a potted orchid plant or a stylish orchid father's day floral arrangement to add elegance to your dad's space.
Irises
The iris flower signifies wisdom, courage, and admiration, making it a meaningful choice for father's day flower bouquet. Irises come in various colors, each carrying its own symbolism. Purple irises symbolize wisdom and compliments, while blue irises convey hope and faith. A bouquet of irises will let your dad know how much you value his wisdom and guidance throughout your life.
Lilies
Lilies are flowers of purity, honor, and devotion, making them a heartfelt choice for Father's Day. White lilies are often associated with purity and fatherly love, but they come in different colors at florist Waterville Maine. Present your dad with a bouquet of lilies to express your gratitude for his unwavering love and dedication.
Birds of paradise
Birds of Paradise are unique, tropical flowers that symbolize freedom, adventure, and vibrancy. These bold and exotic blooms can make a striking gift for a dad who appreciates the extraordinary. Florist near Augusta Maine will help you out with these blooms.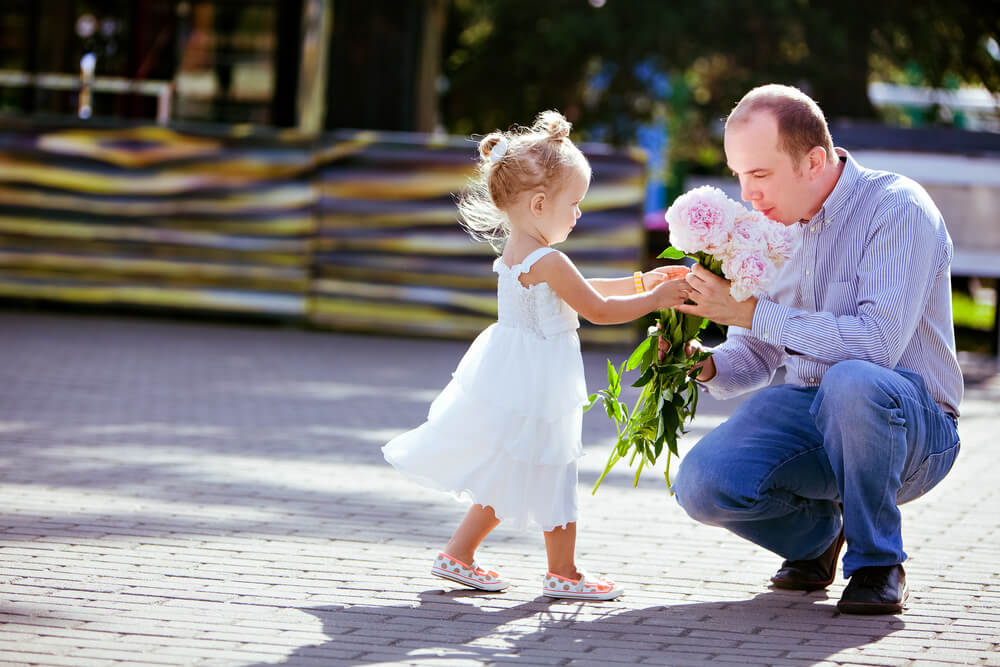 Carnations
Carnations represent love, admiration, and gratitude. Their long-lasting blooms and delicate fragrance make them a popular choice for Father's Day. Choose white carnations to symbolize pure love and pink carnations to convey gratitude and appreciation.
Succulent plants
Succulent plants are an excellent and low-maintenance gift idea for Father's Day. These resilient plants symbolize endurance and strength, reflecting loving father qualities. Succulents come in various shapes, sizes, and colors and adds greenery to your dad's living space while requiring minimal care.
Gerbera daisies
Gerbera daisies are cheerful and vibrant flowers that symbolize happiness and admiration. Their large and colorful blooms are sure to smile on your dad's face. Choose bright and bold colors like red, orange, or yellow to add joy to your Father's Day gift.
Mixed bouquet
A mixed bouquet is a versatile and customizable option at Waterville Florist & Formal Wear. It allows you to incorporate a variety of flowers that hold special meaning for your dad. You can combine his favorite blooms, such as roses, daisies, and tulips, with foliage and greenery for a diverse and eye-catching arrangement.
The top 10 Father's Day flowers listed above offer a variety of options to suit your dad's personality and preferences. By presenting him with a thoughtful floral gift, you can brighten his day. For any assistance visit Waterville Florist & Formal Wear.