Roses are the epitome of love, and you should make sure to get romantic rose flowers for her through the best florist Waterville ME.
Valentine's day or love month is already here. It's the time of the year when romance is vibing in all the surroundings. People are promising forever to each other and exptressing their love with beautiful surprises and gestures. When it comes to love, nothing can beat valentine's day rose. It is an age-old tradition to give flowers to your better half on Valentine's Day to show how much you love and respect them. Roses are the epitome of love, and you should make sure to get romantic rose flowers for her through the best florist Waterville ME.
Different rose color flowers have different meanings, and you need to know about each of them before finalising one, so here are the best ones from the best florist augusta maine.
Black rose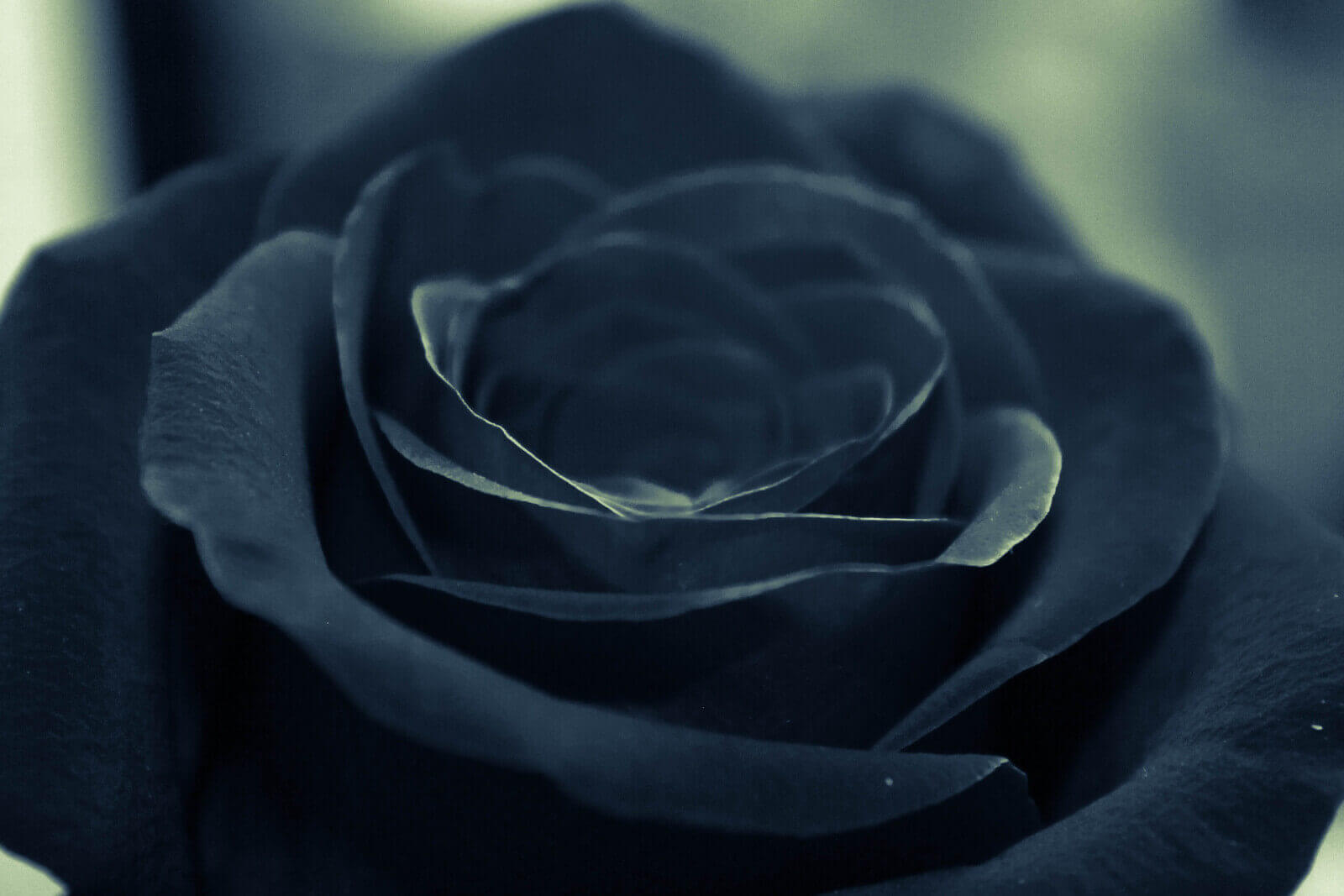 Technically not many people associate the black rose with valentine's day, but it has a deeper meaning. Black roses look very classy and have a mist of mystery around them. This makes people very intrigued about it. You need to know black rose meaning before buying it. Black roses usually symbolize rebirth or a second phase. So, if you two had some problems in the past and want to start over again on a fresh note this valentines day, then black roses valentines day is the best for you.
Pink rose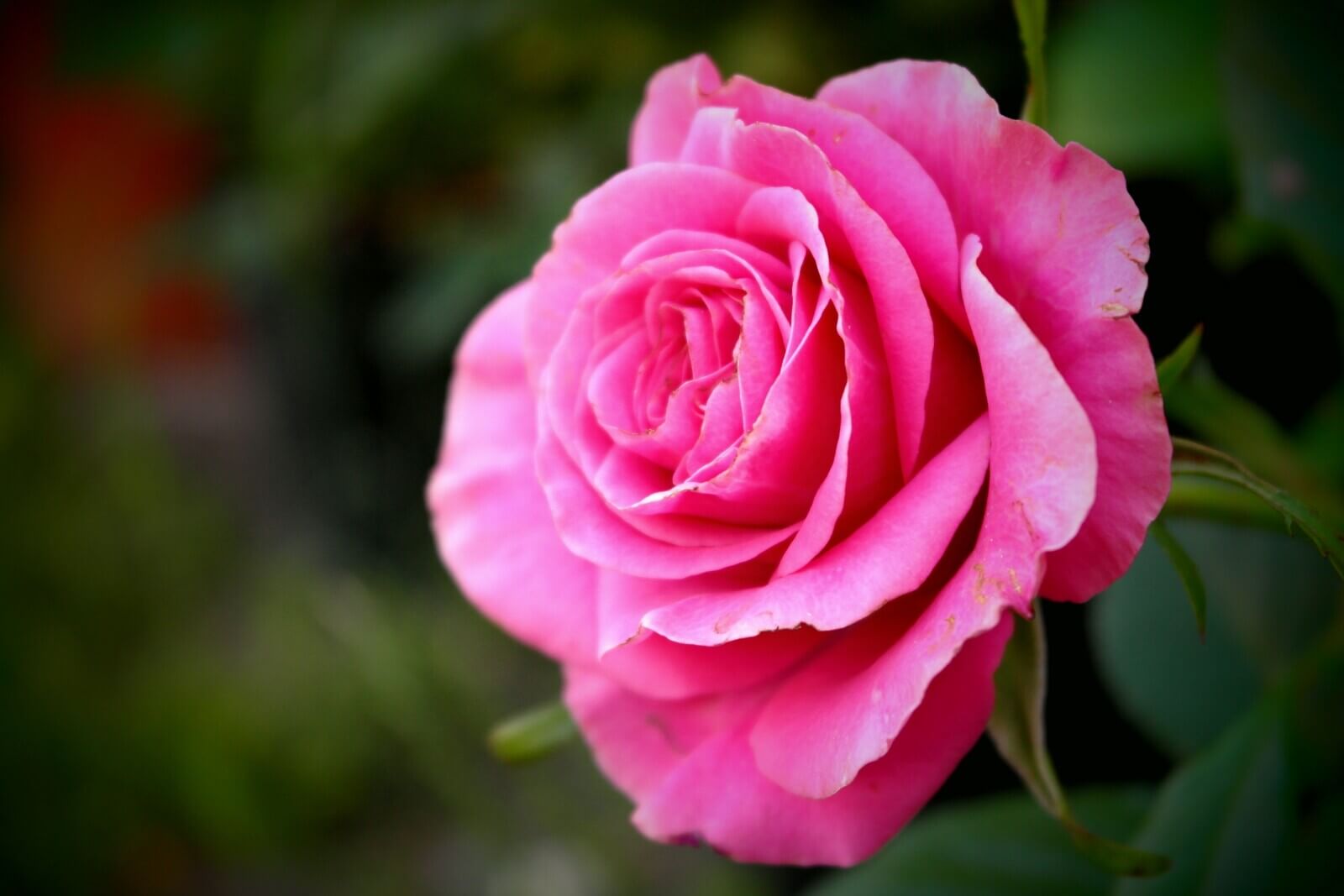 Another cute shade that everyone admires is pink. Pink roses are very charming, and gifting a good arrangement of them can surely impress your crush. The pink rose meaning is generally of gratitude and a way to say thank you. Suppose your girlfriend has been an essential part of your life and has been through all the ups and downs of your life. Then pink roses can be an optimal way of thanking her for that Waterville Florist & Formal Wear.
White rose
Although the white rose is the most popular flower for weddings, it goes well for valentines day also. White roses are the most elegant, and even looking at them gives a soothing feeling to the watcher's eyes. White roses symbolize innocence, purity, and young love. Hence if it is a new love and this is your first valentine's day, then a bouquet of white roses can be the perfect option.
Orange rose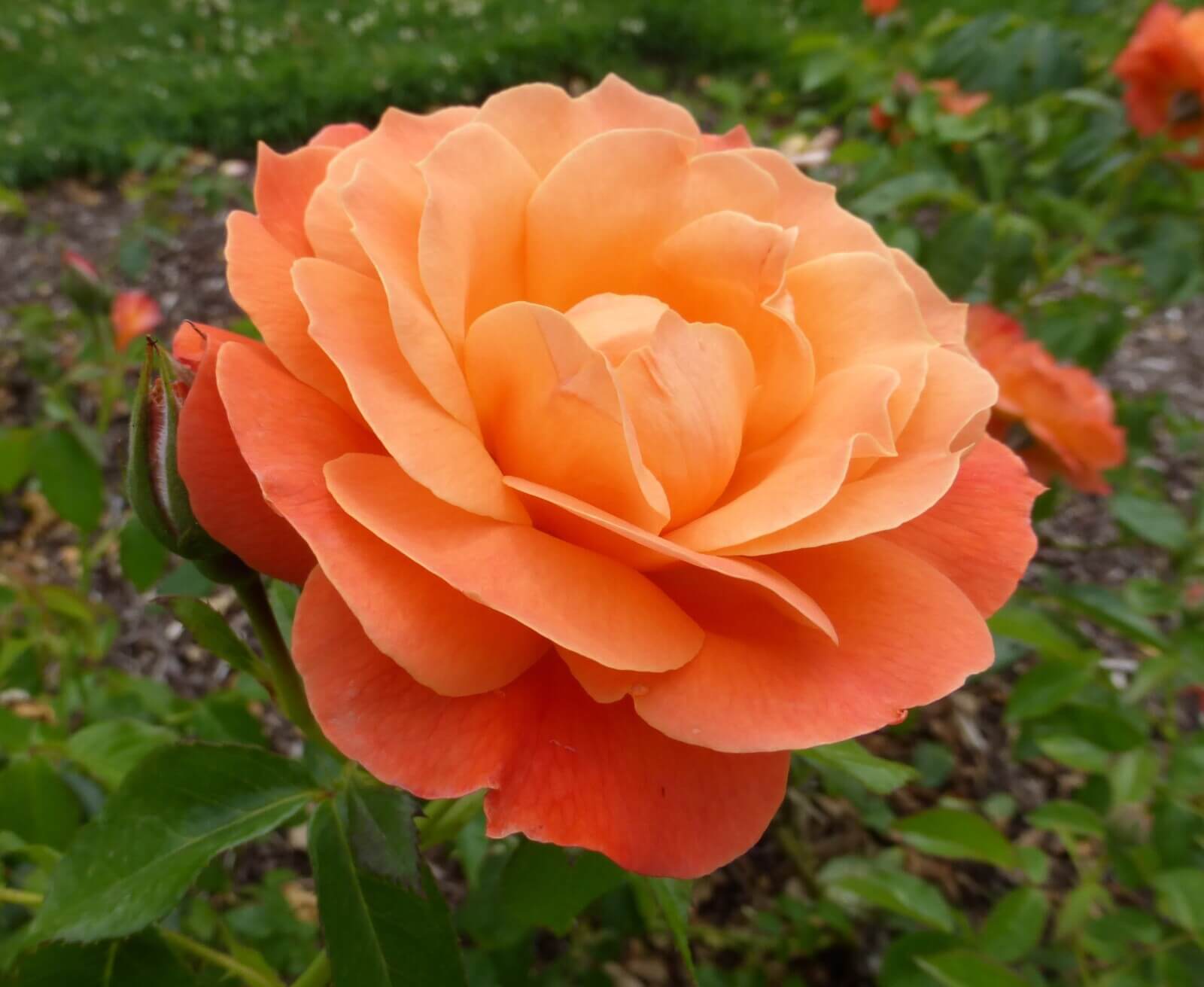 Orange is a bright color that spreads positivity and happiness. This vibrant hue catches everyone's attraction and is a less sought-after option. Hence, if you wish to be unique this valentines day, go for orange roses. Orange roses generally symbolize the feeling of desire and excitement. This also symbolises fascination, and it can be the perfect way to tell your partner how much you fascinate them. Also, if your girlfriend lives away, you can get them to her using same day rose delivery.
Red roses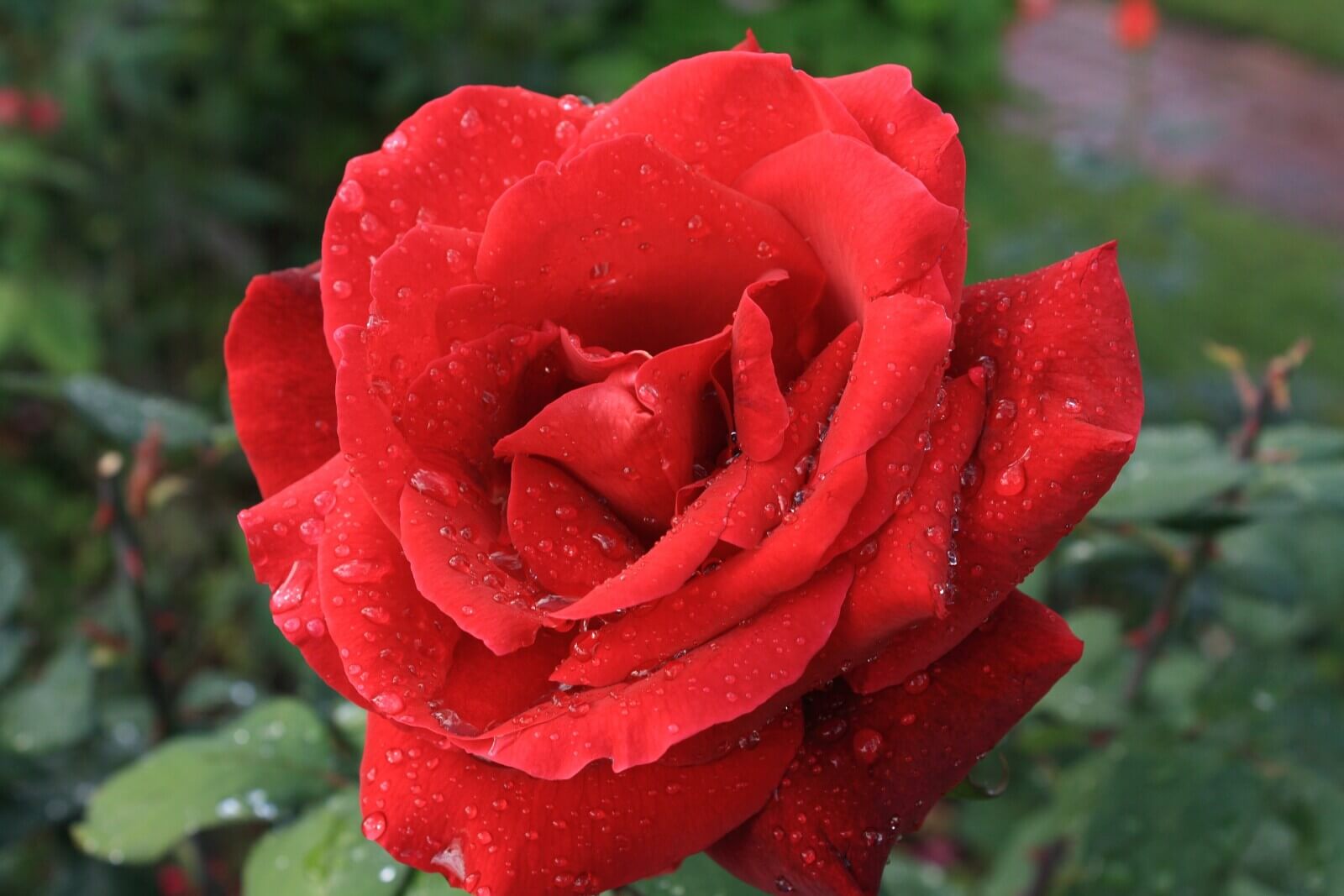 Red roses are the true depiction of true love. Be it a romantic scene in a movie or a poem related to love, red roses have always found their way. Red roses symbolise deep love, passion, and admiration. These are all the qualities that should be in a healthy relationship, and red roses are the perfect objectification of a good relationship. Giving a bouquet of red roses to your partner will mean how much she means to you and your love for her transcends all boundaries. You can also get the best red roses using the best valentine flower delivery.
We hope that the meaning of different roses is clear to you now. For more such beautiful flowers, have a look at Waterville Florist & Formal Wear.